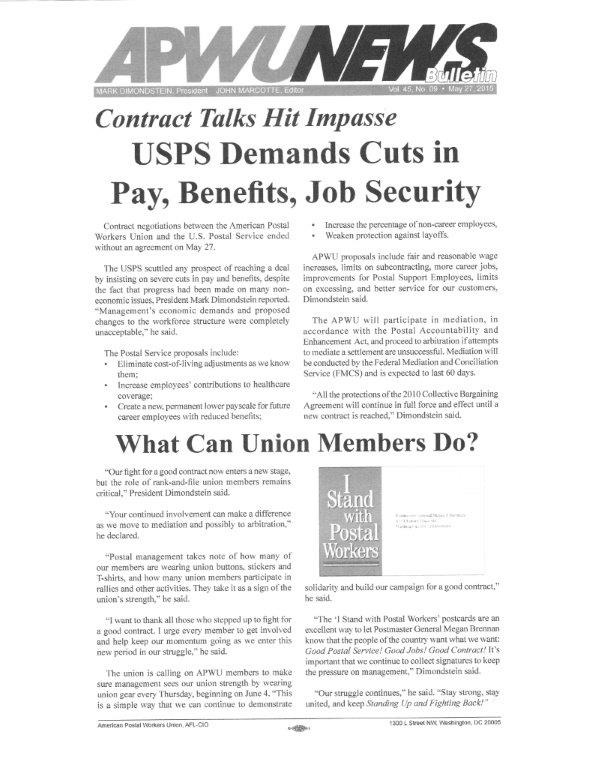 LIVING UNION APP (Android Apps & Google Play)

Living Union is your guide to buying union products and services, as well as avoiding purchasing products and services that are listed
on the AFL-CIO Boycott list. Use this app when shopping to support organized labor and North American jobs.

CLICK IMAGE TO DOWNLOAD & INSTALL THE APPLICATION TO YOUR SMART PHONE!


---
---
Join the Union to continually improve working conditions
ARE YOU IN?

It is your right and your responsibility to become a part of your union; a right fought for by many workers in this country in a struggle for a better workplace. Don't turn a blind eye to the struggle it took to gain the many benefits you have today.

Because of Unions in the workplace many workers forget sometimes that they take for granted the many benefits unions have fought for over many years. None of these benefits would have been handed to you by the employer. They are achieved through costly and hard fought labor negotiations with the results not limited to:
· Overtime pay
· Labor laws
· Health benefits
· Unemployment insurance
· Choice vacations
· Premium and Out-of-schedule pay
· Seniority rules
· A National Agreement between USPS and NPMHU
· Workers Comp
· Minimum wage laws
· Sick leave
· Parental leave
· Civil rights
· OSHA
· Grievance procedures
· Domestic partner benefits
· Equal pay
· A workplace voice
· A voice on Capitol Hill
· Veterans preference
· Job security
· Retirement plans
· Better wages
· FMLA
· Paid vacations
· Social security
· Workplace rights
· Collective bargaining
· Voting rights
· Memorandums of Understanding
· Low employee turnover
· Bylaws
· Regular breaks
· 40 hour work weeks
· Whistleblower protection
· Quality of Working Life


Political Action Committees (PAC) Influence legislation and regulation that impacts you in congress. All contributions are voluntary and absolutely no dues money is used for support.

"…the labor movement did not diminish the strength of the nation but enlarged it. By raising the living standards of millions, labor miraculously created a market for industry and lifted the whole nation to undreamed of levels of production. Those who attack labor forget these simple truths, but history remembers them. – Martin Luther King, JR.